Take a look at what some of our clients are saying about us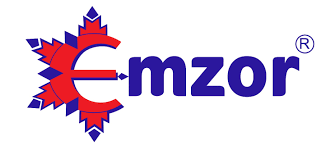 KekeAds gave the Lokmal Brand a productive campaign; as she gained maximum publicity, boost of sales and increased profit margin
Political inclusion of Nigerians from all walks of life has been quite a challenge until KekeAds maximized their innovative approach to tackling this issue.
INDEPENDENT NATIONAL ELECTORAL COMMISSION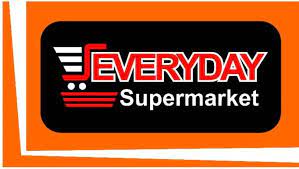 KekeAds developed a creative media solution in a truly innovative fashion.
Opposite GTBank, Ikenegbu, Owerri, Imo State, Nigeria
KekeAds' innovative use of transit media has brought our brand to limelight with fantastic results.
No. 1 Ibari Ogwa Boulevard, Port Harcourt Road, New Owerri, Imo State, Nigeria.
KekeAds has unlocked a vast opportunity for our profitability (Game Zone) by effectively getting us in the face of potential customers.
MCC Road, Federal Low Cost Housing, Owerri, Imo State, Nigeria
Reach millions of commuters with KekeAds by getting in touch with us