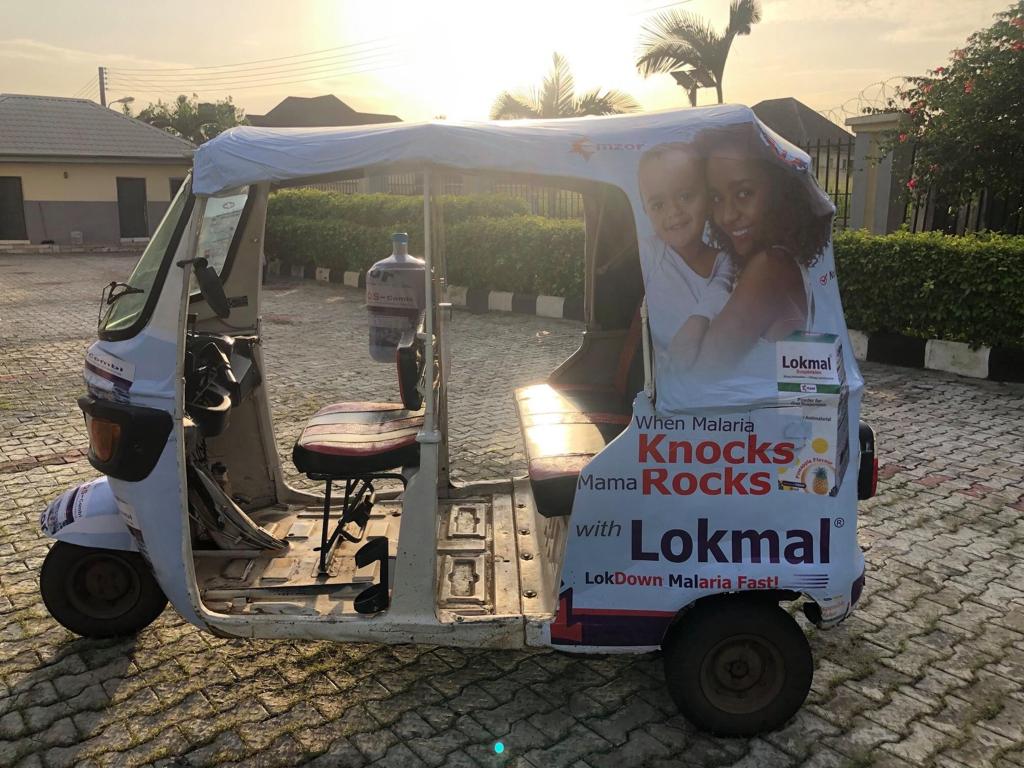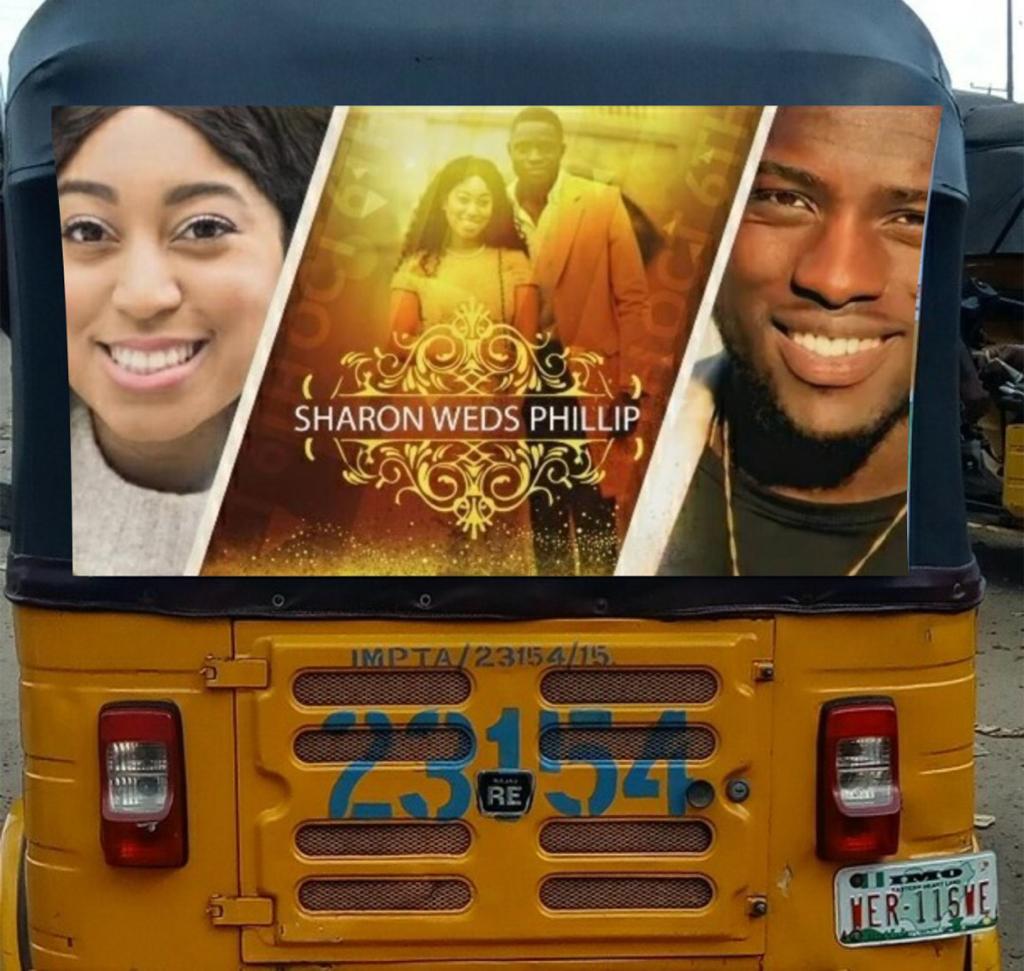 KekeAds is a social impact transit media business that helps increase the incomes of motorized three-wheeler operators by providing them with systems that optimize their earnings from their vehicles through advertising. The KekeAds platform enables them earn a commission by using their vehicles as an advertising medium that has social enlightenment functions.
This business was launched in 2009 and we have empowered over 30,000 operators whose lives have been improved through our system. KekeAds is very unique and innovative.
We started with the installation of advertising panels placed, for vehicular view, on the back of the motor tricycles popularly known as Kekes in Nigeria, or Tuk Tuks in Asia. We then proceeded to install panels inside the vehicles for passenger view and added a leaflet dispenser to the panel so that passengers could help themselves to the leaflets.
The panels are now being used to entertain, inform and educate commuters on brands, important announcements and to present a platforms for brands looking for the attention of commuting consumers with the launch of our Automated Audio Advertising.
To be the most strategic partner to our clients and stakeholders by pursuing innovative and creative communications solutions that work.
The relentless pursuit of solutions that would add positive values to the lives of our partners and brands which increase overall social impact globally.
We have made significant progress as a company in the last few years
TRICYCLES / MINI BUSES BRANDED
Our advertising reaches over 88% of people in Nigeria cities
These include the Mass Market, Youths & Millennials. They also include High Net-worth Individuals.
These include Government / Parastatals / NGOs / Political Parties. They also include SMEs / Entrepreneurs / Limited Liability Companies and Multinationals
Love to scale your business? Advertise with us.
Move your business to the next level by working with us